KEEP YOUR FAMILY PROTECTED
GET THE POLICY THAT FITS YOU
Your loved ones are more important to you than anything else. The thought of them being left behind without you makes you worry. Make sure they are going to be well taken care of with the right insurance policy.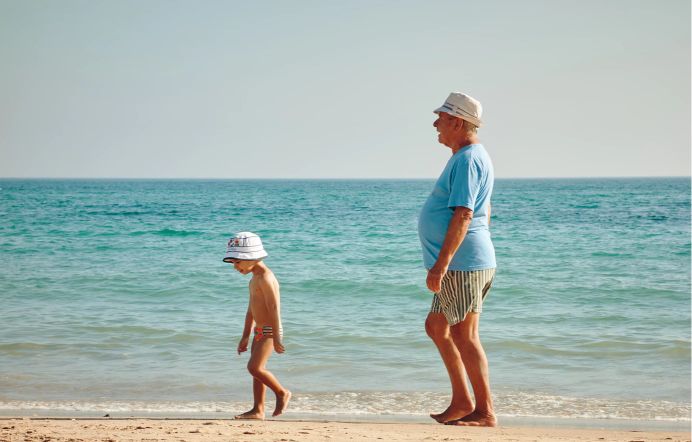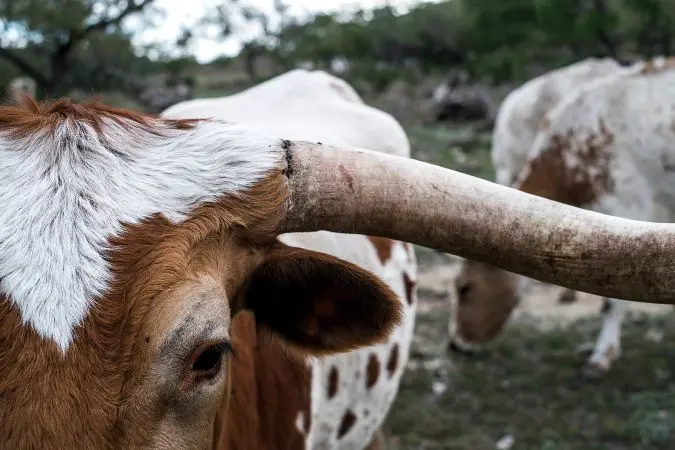 There are 2 different types of life insurance policies, whole life and term life. Call to speak to our knowledgeable agents about which type will suit your individual needs.
MULTIPLE POLICY DISCOUNTS

Instead of going to different agents for all of your insurance policies, find exactly what you need in all areas at Clark Insurance.
Cover your automobile, property, and business with the help from our experienced professionals. We have been providing the right policy since 1998.