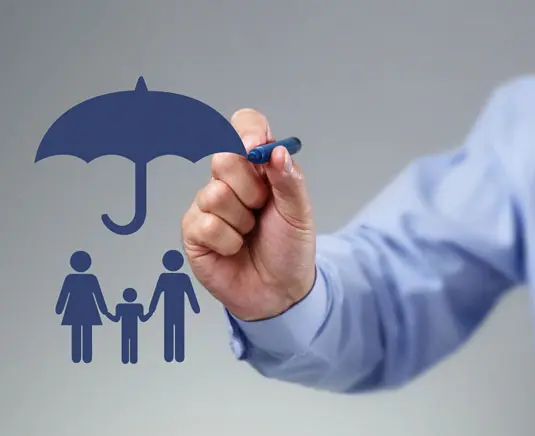 Welcome to
Clark Insurance
Since 1998, we, at Clark Insurance, have been providing reliable and affordable plans for automobile, home, business as well as life insurance.
With us, you can have peace of mind that you have your valuable assets protected with the right coverage. We offer our services in East TX.
The Best Insurance Policies
Clark Insurance is a family-owned and operated business. We have tied-up with the best insurance companies across the US to offer you the right kind of insurance policy.
As your friendly neighborhood insurance agency, we have the knowledge and expertise to find an insurance policy that is both affordable and easy to claim.
Our partners are among the top insurance companies in the US.